Fear No More with Sedation Dentistry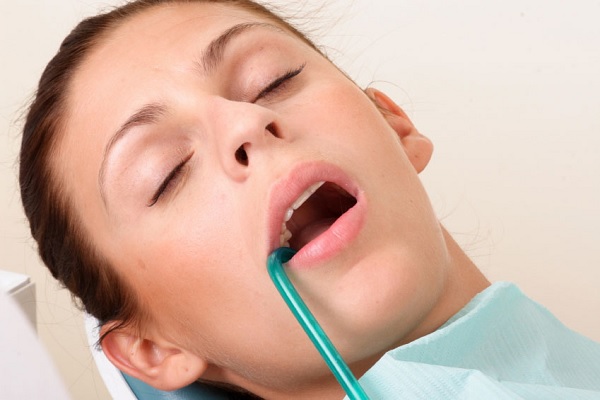 Are you a dental phobic?
If you answered yes, you don't have to worry about your dental health any longer. We're the dentist office in Jupiter that likes to see patients who don't like to see the dentist. Whether you're simply terrified of a dental procedure or you have sheer dental phobia, we welcome you!
The Sedation Dentistry Services we offer in Jupiter can help you overcome your fears. Perhaps you've had a bad dental experience in the past or you're terrified of going to the dentist. Our dentists and dental staff will work to regain your trust by making you comfortable personally and physically. Put your dental phobia to rest today!
You can overcome dental anxiety.
We are the dentist office that puts your comfort first. Getting you the dental care you need in a way that best suits you is our first priority. When you are our patient, you can expect personal attention and a staff who wants you to be comfortable.
Sedation Dentistry
You can take care of your smile with Sedation Dentistry services. You don't have to worry about being judged, embarrassed, or hurt by needles or a certain procedure. We truly welcome you and work with you to tailor your care. We offer sedatives to alleviate your pain and fears of dental procedures, even ones that will keep sounds and smells at a minimum. Think of it as "Relaxation" or "Anxiety-Free" dentistry.
Laughing Gas
Patients who need to be extra comfortable to undergo dental treatments can choose Laughing Gas services. We use Nitrous Oxide, which is also known as Happy Gas for good reason. It can keep your fears and anxieties at bay. With us, your comfort level is always a priority.
For more information about sedation dentistry or any of the procedures we offer and methods we employ, please contact us at (561)744-0677 today!